NorsuArt's Little History
We are a sum of our stories and backgrounds, so here is a little bit about how the elephant became the logo, the secret behind the style, and what you, my dear customer, can expect from a NorsuArt illustration.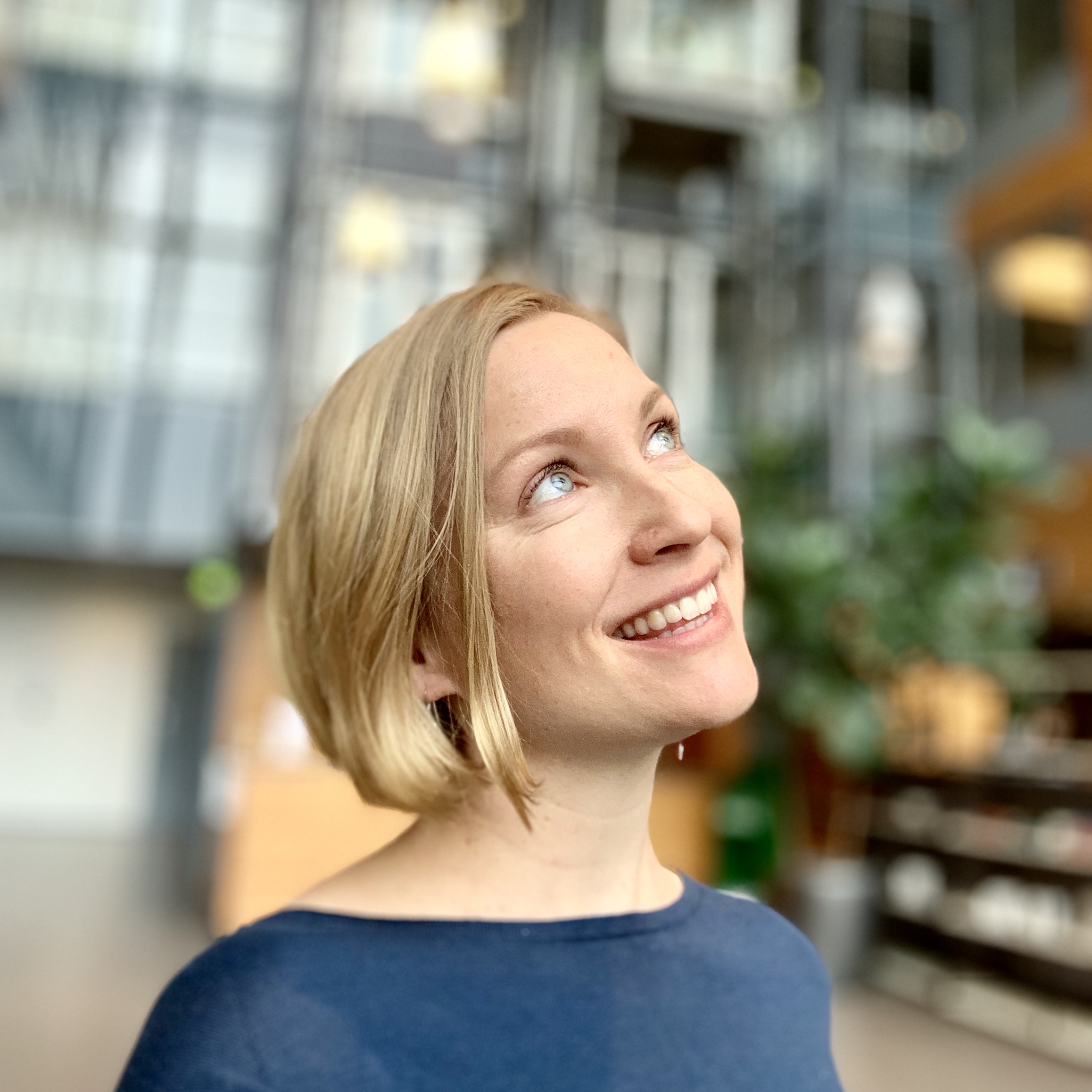 I live on a farm where we have apple trees as well as a farmer that I am particularly fond of. Life contains countryside adventures, drawing and illustrating, learning heaps, and figuring out this entrepreneur thing one step at a time!
Drawing Influences
I have been drawing since the age of three. My interest has primarily always been to draw people and fantasy figures. I had a brief interest in drawing dogs, but somehow it was always people that drew me back (pun intended). My schoolmates had to take turns giving opinions on the best outfits on my characters, and many pages attest to my efforts in perfecting my profile drawings. For a while, noses were large, eyes too high, and heads too flat. It evened out, but now feet and heads are big, and eyes much smaller!
I grew up in Ecuador and currently live in my birth country, Finland. The cultures and landscapes of these two places have greatly influenced my style: Finnish simplicity in design, Latino love of romantic touches and cuteness. We could also throw in many laughs in the long card aisles of Targets and Walmarts in the US. Nature has always played a prominent role in my experience of life and wonder, and the extremes of rainforests and nordic tundra are captivating to the imagination and the brush.
Norsu = Elephant
So what's with the elephant?
I have been drawing cards for family and friends for 20 years, and the elephant logo came in early on. Elephants are renowned for their excellent memories. The idea behind this logo, and a NorsuArt card is that "I haven't forgotten you or your special day."
Even deeper behind this remembering is the care behind it. Actually, my deepest wish is that through my illustrations, be it bespoke or a design you pick up in a shop, you can share meaningful expressions of care with the people in your life. Such expressions are not wasted and it is important to communicate with one another the things that might get lost in the shuffle of our ordinary everyday lives.
After years of encouragement, and the enthusiastic support of friends and family, I founded NorsuArt in December of 2016 with a start-up grant from the Finnish government. Since then, I have been slowly building my card selection, finding retailers, productising, and on the whole, learning heaps about business, marketing, digital design, pricing and even instagram!
I am deeply grateful for this opportunity to focus on this long-time dream. You can read more in-depth about the story in my blog: "Just try!"
NorsuArt and You
NorsuArt offers a cheerful, playful and creative means to express appreciation and remembering. I make cards that can be purchased at retailers or in my online shop, specially ordered wedding invitations, and tailor-made greetings for businesses and their key clients. Special commissions for hand-painted porcelain are also possible.
Card senders, please know you will get a colorful mini work of art, printed on high-quality paper in Finland, enabling you to send a cheerful greeting to brighten someone's day.
Bride and groom, you will get the unique experience of having a part of your story illustrated for your big day in a way that is personal and festive. Whether just invitations or the entire look of your printed material, this is one wedding preparation you don't have to stress about anymore!
Business ladies and gents, you'll receive an invitation/card that expresses your company's values and message in a fresh and personable way to your clients in a format that won't go unnoticed.
Bespoke orderers, you will receive a hand-painted, one-of-a-kind product made to your specifications, with NorsuArt flair and style with as little or as much fuss as needed.
I hope you will get in touch!
With love,
Laura